South-Kai fireball
At 13,Dec.2013,18h36m47s(UT), a fireball fight over Shizuoka pref. to north.
Mr. Inoue(Kanagawa Pref.) and Mr.masuzawa(Nagano pref.) observed by automatic TV camera.
Mr.K.Okano (Shizuoka pPref.) also taken photograph by digital fisheye camera.
Mr. M.Ueda calculated fireball's orbit.

Initial velocity is slow 14.25km/s. Elevation angle was low.
End hight is 30.4 km. Luminous path is smooth with no explosion caused fragmentation.
Initial mass is 1 kg or less that ablation is quiet and few mass loss.
About 200 g meteorite may fall on Nanbu town, Yamanashi pref. or Fujinomiya city, Shizuoka pref.

---
Predicted fall area
Nanbu town, Yamanashi pref. - Fujinomiya city, Shizuoka pref.
Red ellipse is predicted area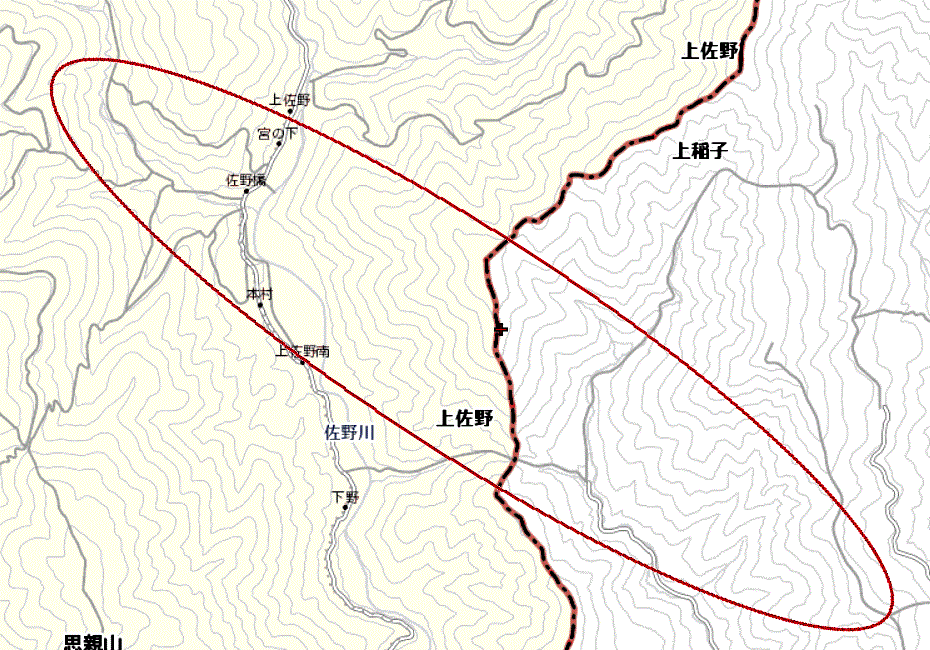 Retouched mapion's map

---
Link
---
©copyright 2007, Yasuo SHIBA, All Right Reserved