Neurology by Hayama.S


This web site started from November -1 ,2002.Neurology and Medical Science,Specially I
explained Encephalopathy by Antipsychotic,"Hayama's Disease".I hope that many people relate medical science,welfare read this home page
This Web Site is written by Satoshi HAYAMA.
Japanese ,Kyoto University,Faculty of Science ,Depertment of Biophysics
This Home Page introduce my research about Neurology.
Now my researching central target is Encephalopathy by Antipsychotics.
This theme is belong neuropsychopharmacology. But relative with many fierld,Neuroscience ,Psychiatry,Clinical Neurology,Genetics,and this is social problem,too.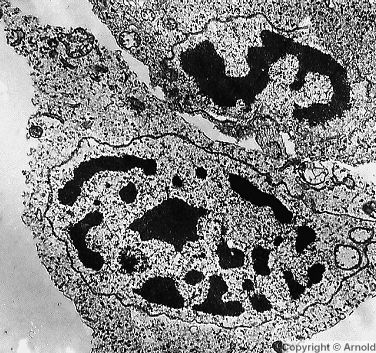 Apoptotic neuron exhibiting DNA fragmentation.

Biglobe(in URL) mean Big and Globe,this is
Internet provider established by Japanse Computer maker NEC,and this site is in their
company.I confilm about display condition by Netscape Communicater 4.75,Netscape 6.2 and Internet Explorer 6.0.I use 1999 made IBM PC,windows 98 and Home Page Builder 6(Editer software by IBM Japan)And E-mail address hayama@attglobal.net is given by another provider AT&T Business Internet Service established by IBM and gave to AT&T.If you find problem Please teach me.


E-Mail hayama@attglobal.net
WCP Yokohama 2002(presentation)
UNESCAP Otsu 2002(proposal)
18th WASP Kobe 2004(presentation)
Introduce Myself